Founded in 1953 in Basel and Lugano as a furniture store specialized in Scandinavian and Danish design and crafts, Nordisk has soon become a reference point for high quality modern furnishings and valuable home collections.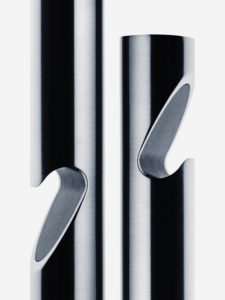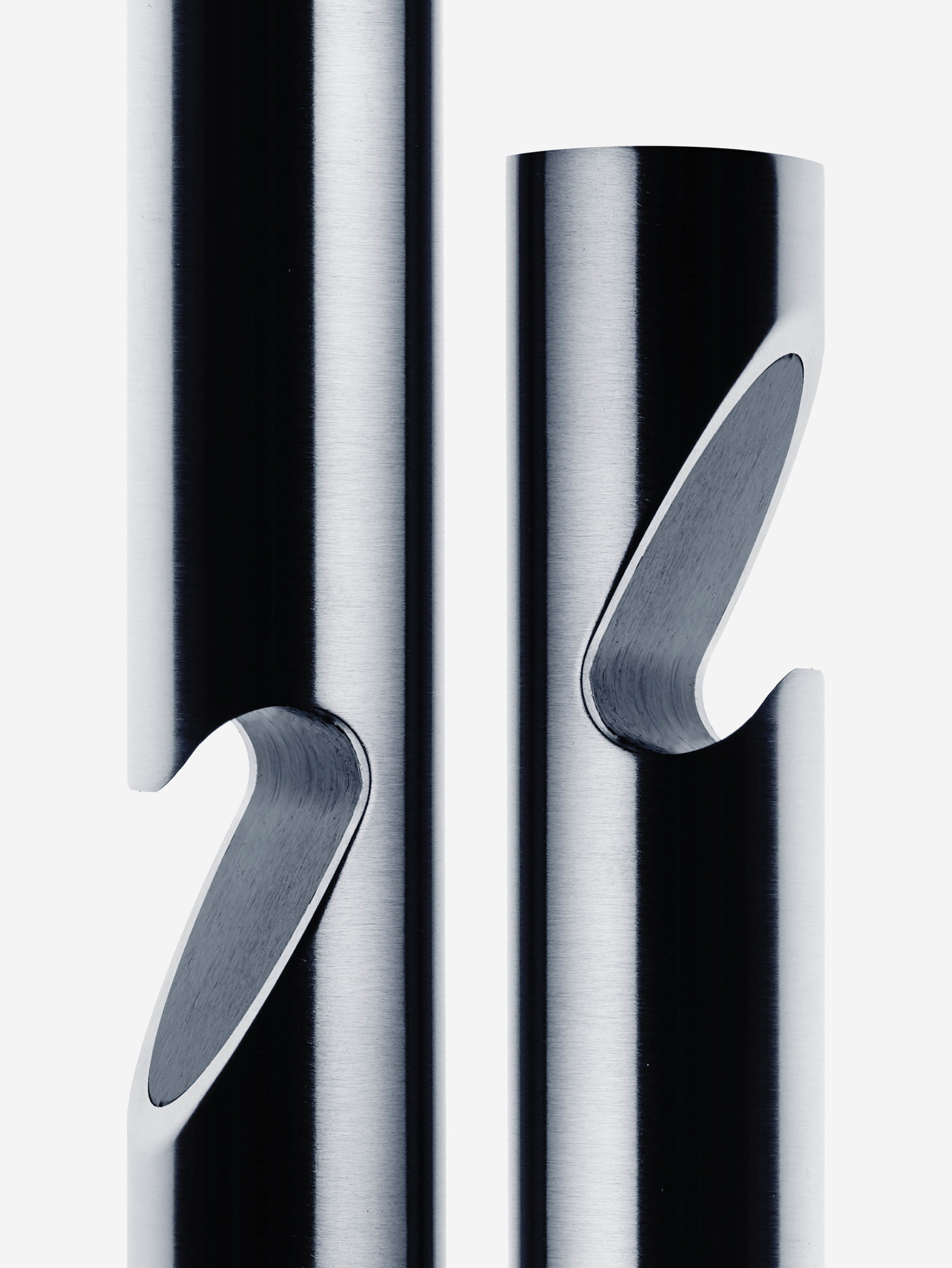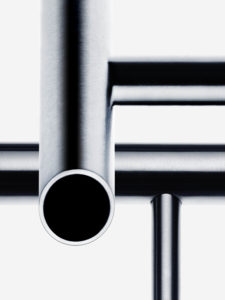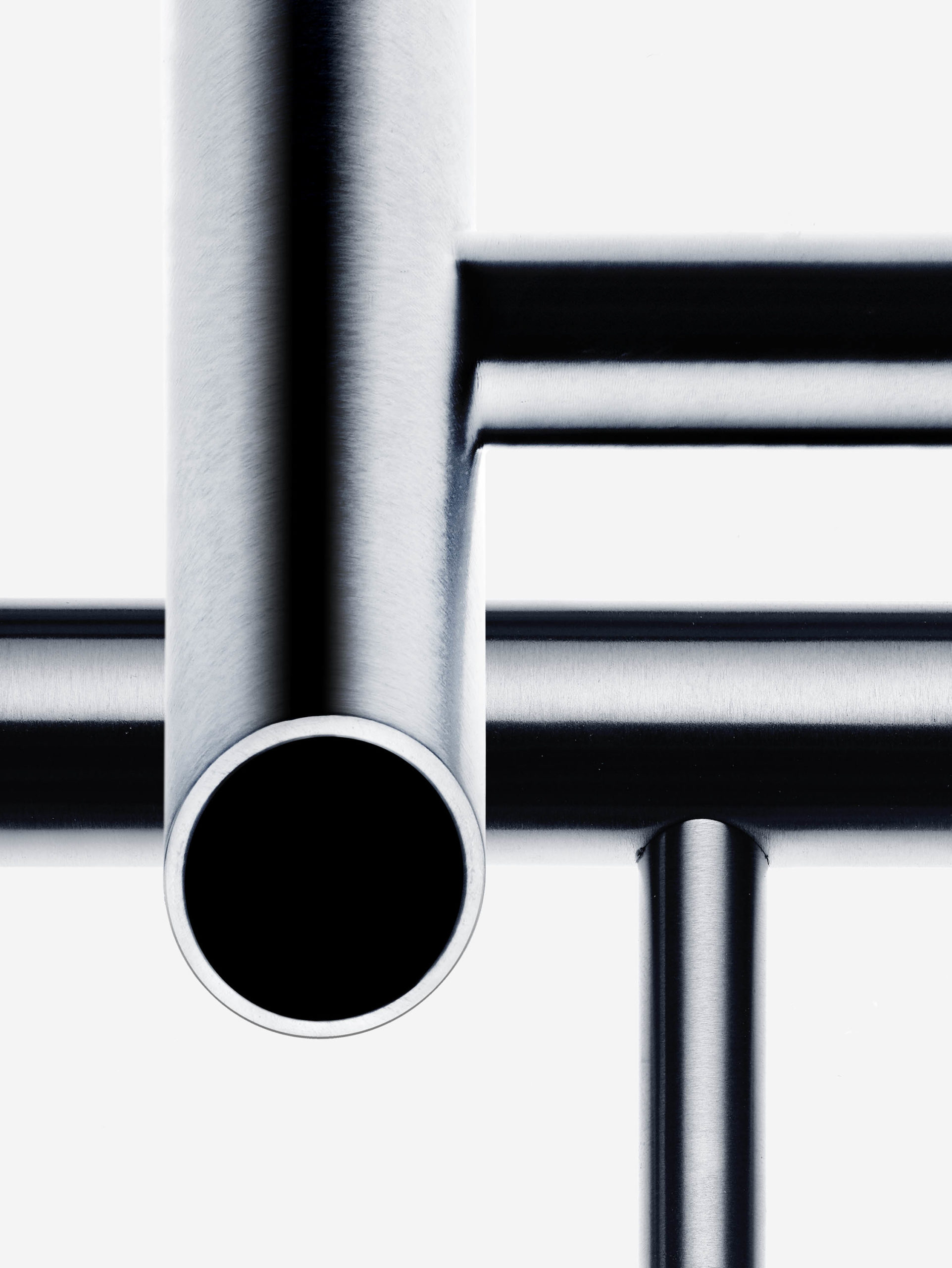 With time the store enriched his range, focusing less exclusively on Nordic editions, while more on specific qualities and aesthetics. A repertoire not only made of well-known design classics, but also selections from unknown, emerging independent makers, or by producing and commissioning small series directly from masters and craftsman all over the world. A name that stands for inspiring, timeless and unique.
The curatorial approach aims to offer worthwhile collections, and is until today the main core of a renowned and beloved local business.
With an individualistic spirit and refined eye, nordisk has always believed in a type of aesthetic and beauty that goes beyond trends, status or marketing issues. A reckon in objects as worthy presences, well made and pleasant, able to improve and surround our everyday homes and lives. A living culture that combines quality with function and always reflects the shape and character of a sincere and virtuous soul and space.
The selection includes many different price ranges, combining expensive categories with affordable ones, all together.
Committed to a coherent thread, not based on brands and names, the focus is in first place a research interested in peculiar and subtle qualities of things, which give form to a colorful inventory and a multitude of better everyday performers. All elements set in the store are meant to be read in frames of a continuous visual experience, as parts of the catalogue and archive, and the testimonies of a rich vocabulary open to many different languages. With the same approach nordisk offers professional consulting and expertise in themes questioning archetypes, qualities and values of raw spaces, interiors and objects, writing and composing authentic environments.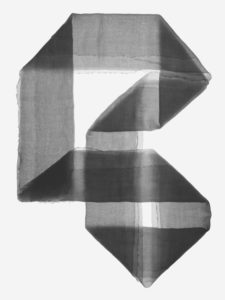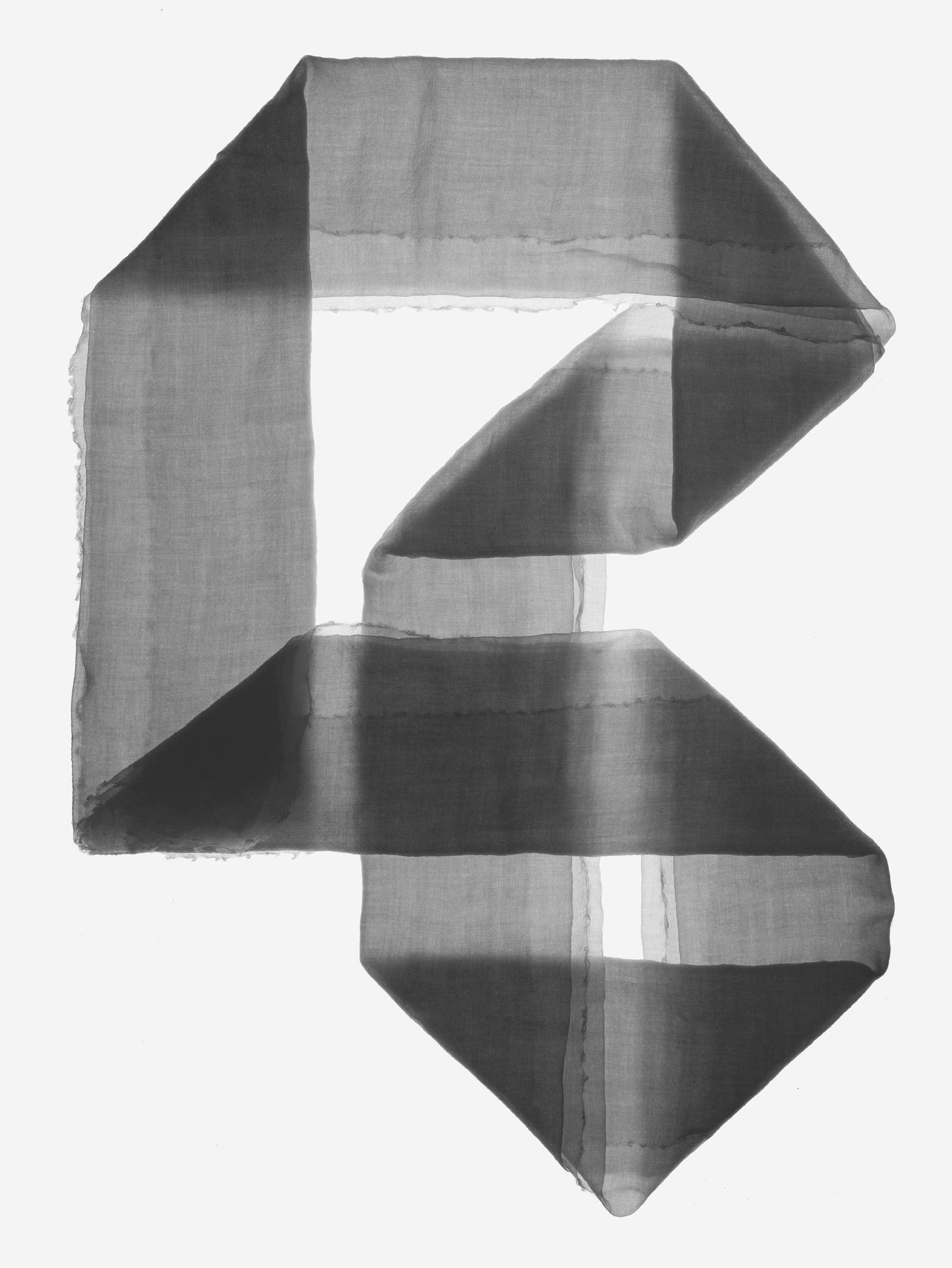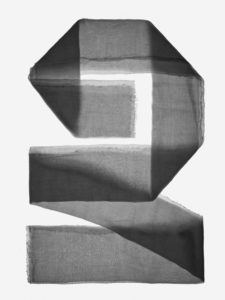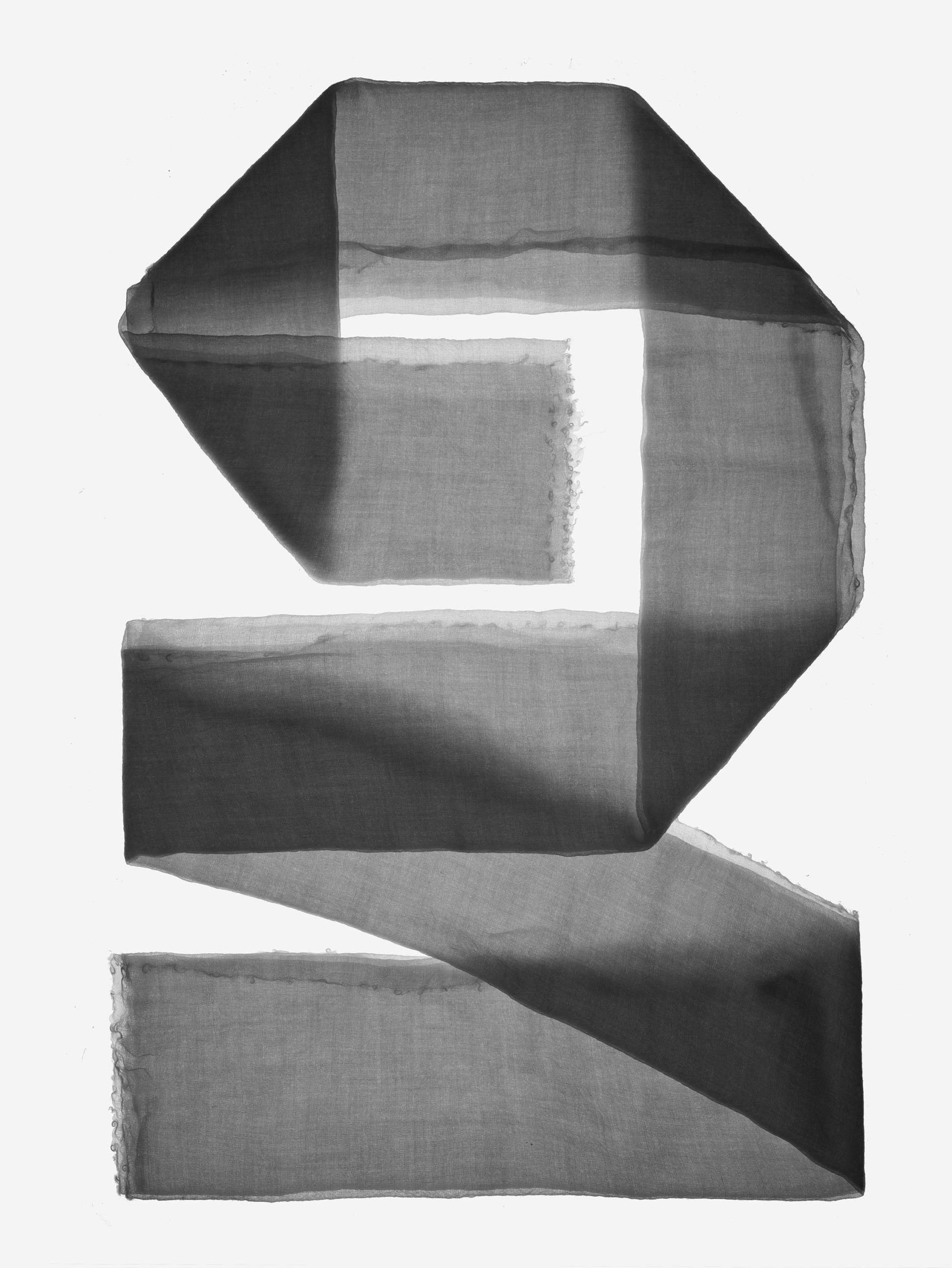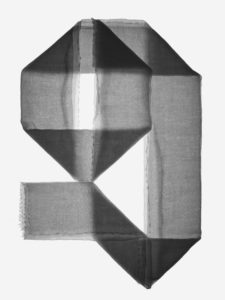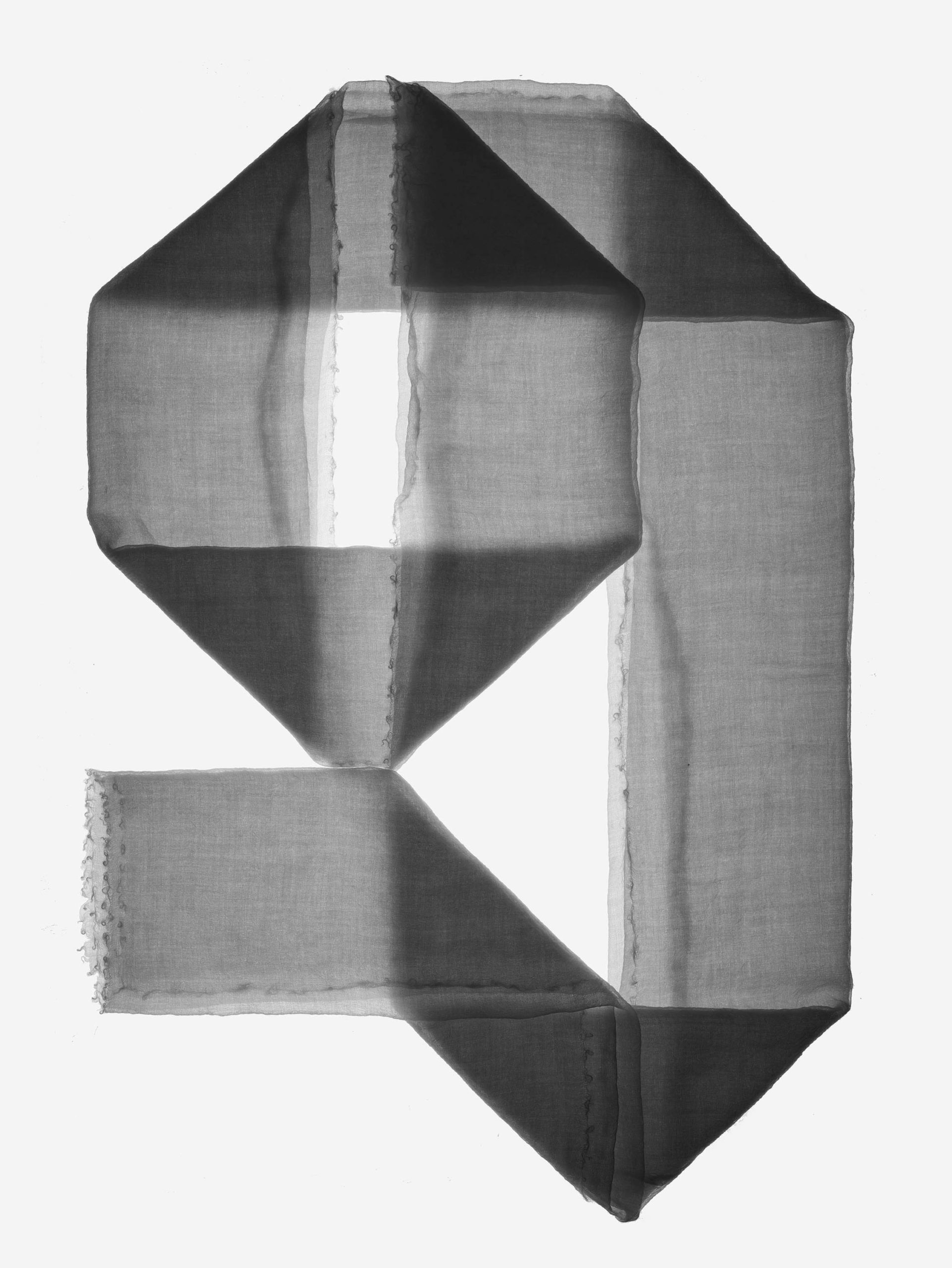 Excellent furnishing and tailoring services such as contemporary furniture programs, curtains, home linens, upholstery, tableware, common everyday items or custom-made rugs, are consigned mostly in Switzerland or within Europe, but sometimes also on islands and hills far away. The head office is always holding some fresh flowers or fruits on the table and a merry cat is often around.
via magatti 3, 6900 lugano
switzerland
monday - thursday:
13.00 - 18.00
friday - saturday:
10.00 - 18.00




0041 91 923 93 89
info@nordisk.store
an update is currently taking place ....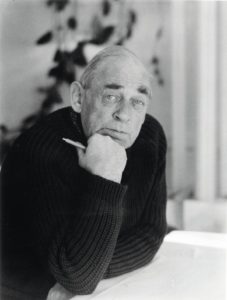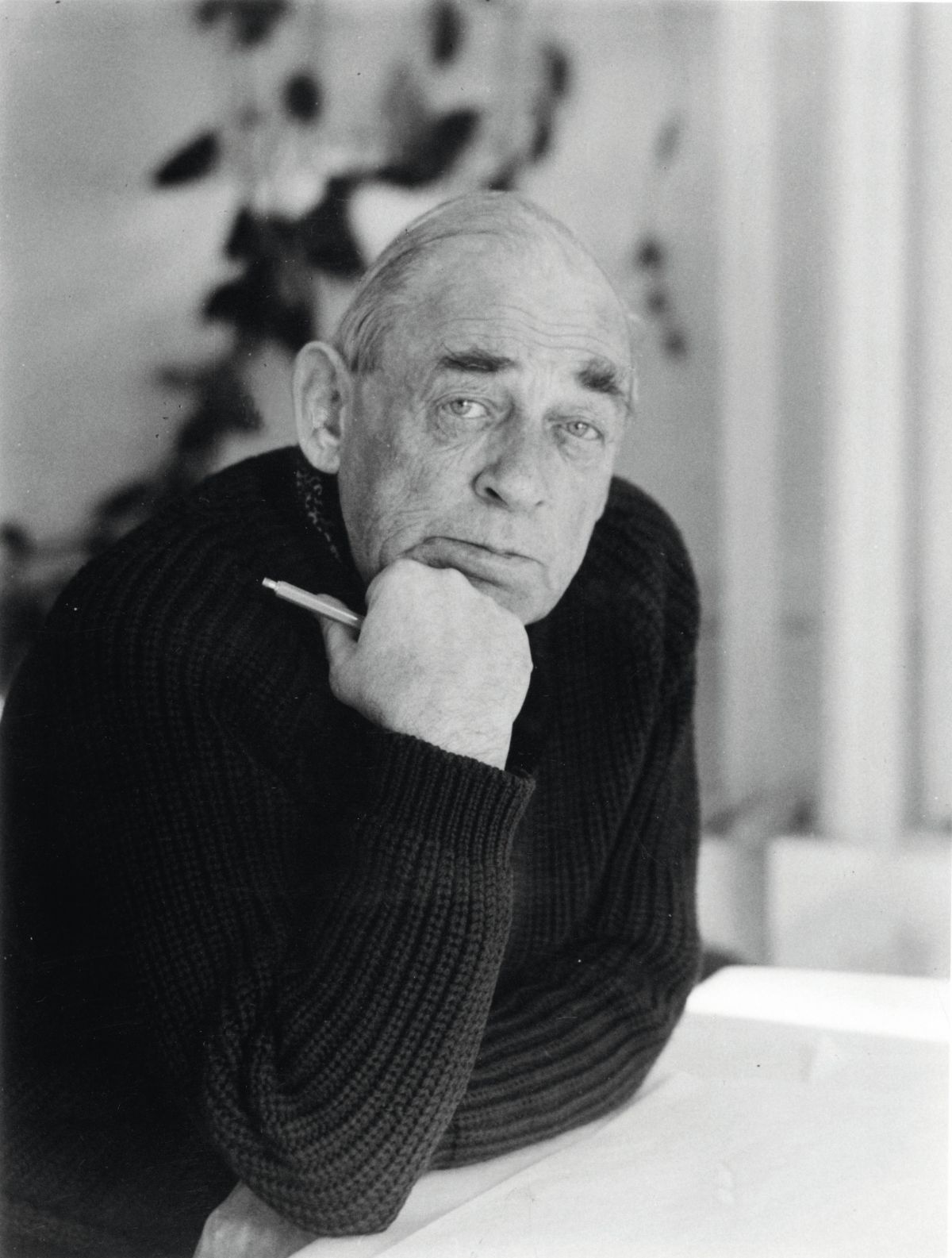 thank you for your patience